Some quick thoughts on applications I'd recommend for privacy and security conscious individuals. These are all apps that I personally use and recommend. I don't get paid to advertise, but I may include affiliate links in case you wish to join these services yourself.
Email is a near ubiquitous communication medium, and you can hardly get by without having one. I recommend @ProtonMail. It's PGP made easy, and they can help you escape big tech's stranglehold on your digital life. Check them out: pr.tn/ref/01VCGY98P9B0 (affiliate link)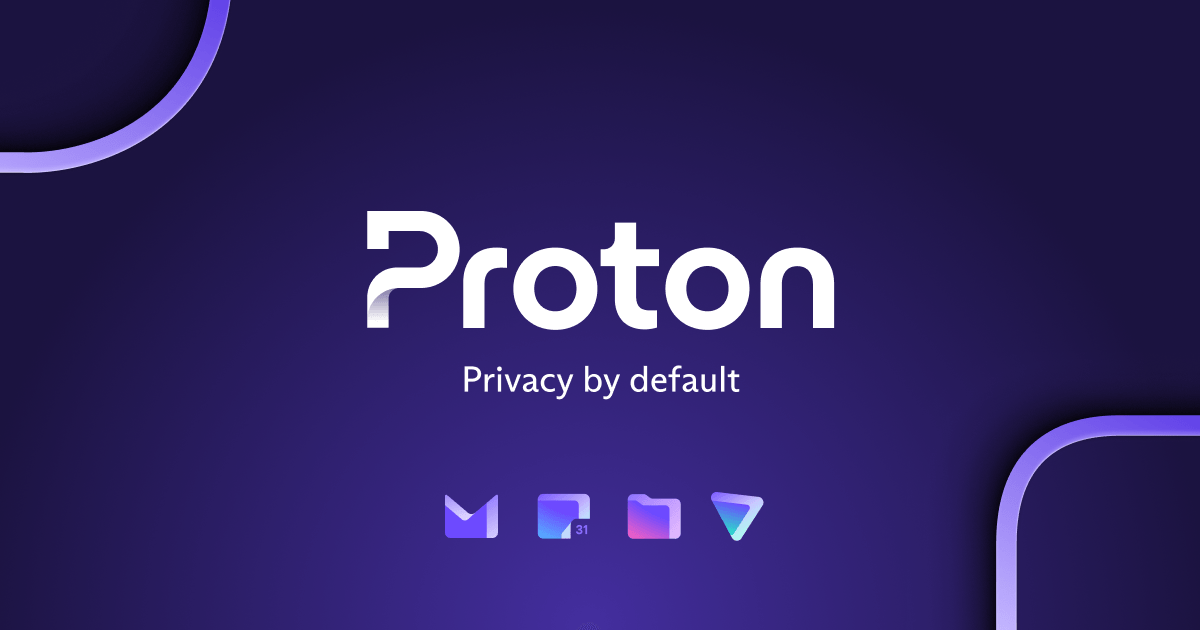 Another great service is @Fastmail, and while they aren't an end-to-end encrypted service like Proton Mail, they are a darn good generic email service and, like Proton above, help you escape being the product. Check them out: ref.fm/u17873952 (affiliate link)
I also am looking in to @skiffprivacy. Their growth and development have been impressive, and I'm continuing to try out their services and put together my thoughts. So far I've been impressed. Check them out: skiff.com (non-affiliate link)
Cloud storage is something many people use daily, and believe it or not there are quite a few services out there that give you private, end-to-end encrypted storage. If you're already with Proton Mail, then @ProtonDrive is a natural choice. pr.tn/ref/01VCGY98P9B0 (affiliate)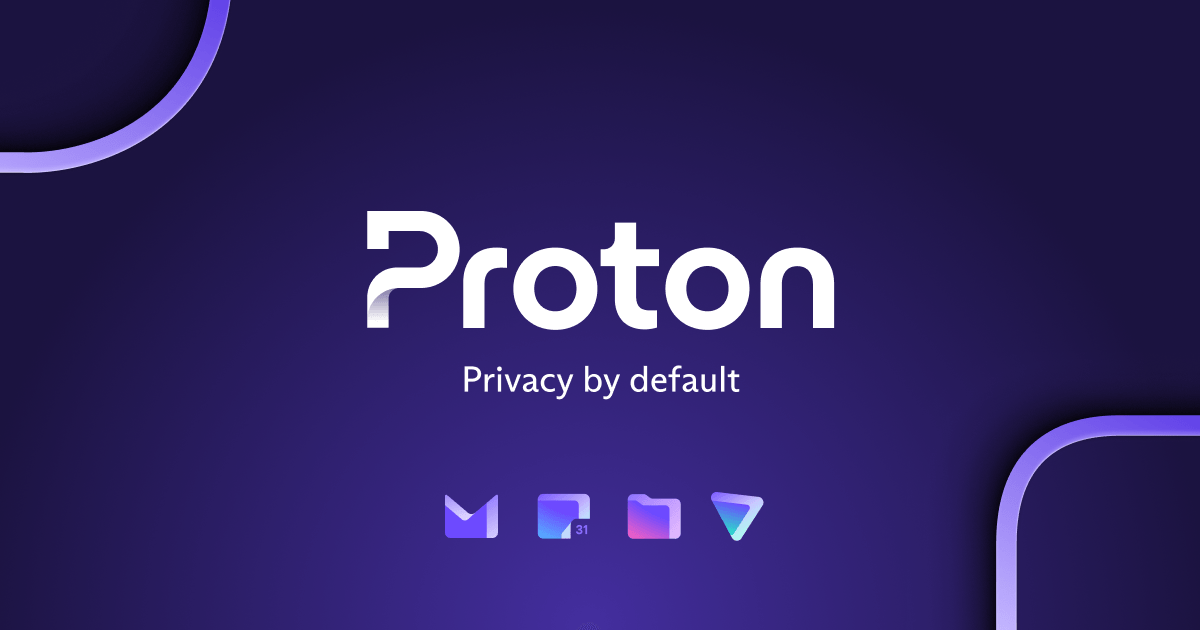 I'd be remiss if I didn't mention @MEGAprivacy, which has quite a storied history when it comes to providing secure, encrypted storage. Check them out: mega.nz/aff=ZyWnZaIpMEs (affiliate link)
Notes -- if you're anything like me, if you don't write it down in a note, it may as well have never happened.
Notes are critical, and right now I'm high on @notesnook. Zero knowledge E2EE notes with a fantastic feature set, unlimited attachments, all at a very reasonable price. Check them out: notesnook.com (non-affiliate link)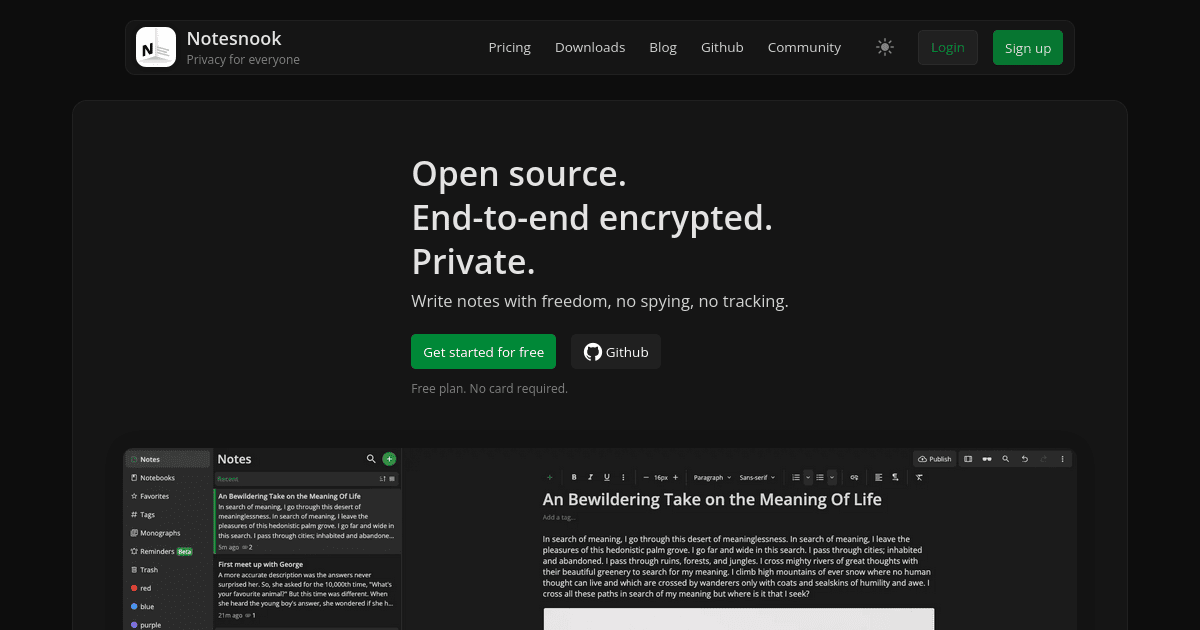 I also am a fan of @StandardNotes, which in my estimation is one of the O.G. zero knowledge note applications around. They've been steadily developing for several years, and have many incredible features. Check them out: standardnotes.com (non-affiliate link)
Journaling is something that always seems to be highly recommended, but since your journal tends to hold your most private, intimate thoughts, is it really safe to keep that in an app?
Yes! And that's why I recommend @dayoneapp, which provides you end-to-end encrypted journals. A free plan is available, but you get so much more with their subscription, including unlimited uploads of images and more. Check them out: dayoneapp.com (non-affiliate link)
This is just the tip of the iceberg. As I previously mentioned, all of these are services I use and recommend, though some of them I'm still researching and investigating. Long-form reviews of each service mentioned will be coming.
What services do you use and recommend? Anything you'd add to my list? What about things you'd remove? I'd love to hear from you!
Also viewable at: https://typefully.com/thephdude/wlBtizZ